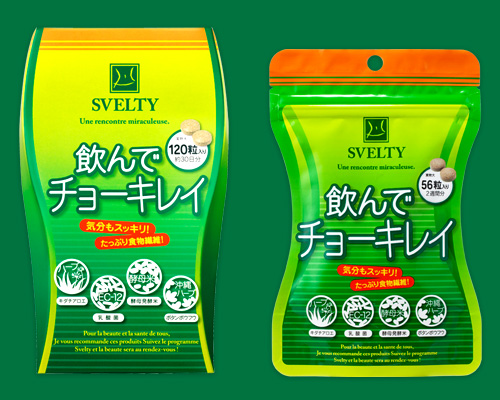 Not a few women have troubles with bowel movement and cannot find any effective way to solve them.
SVELTY Nonde Cho Kirei is a strong supporter for your diet, helping smooth bowel movement with not only 11 traditional herbs and concentrated Lactic Acids, but also "Profiber", a remarkable ingredient from Sake lees.
Furthermore, the new SVELTY Nonde Cho Kirei has increased the amount of aloe arborescens (*), and added live lactobacillus bifidus, peucedanum japonicum thunb, to aim especially for daily movement.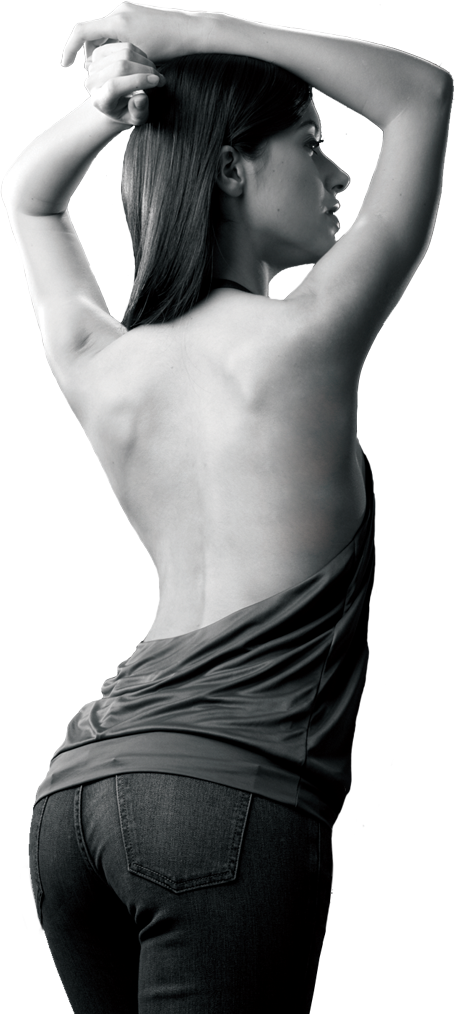 The reason for its mildness is strictly selected herbs such as aloe arborescens, sicklepod, Chameleon plant and mulberry-leaf, which have been familiar with the Japanese since ancient times. They contain full of dietary fiber and minerals, which help regular movement every day.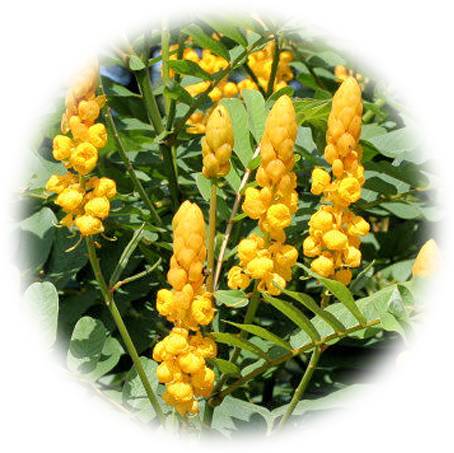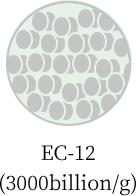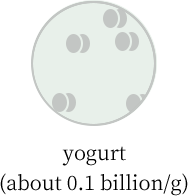 Formulated "Concentrated Lactic Acid EC-12", chosen from various kinds of Lactic acid bacteria.
It contains as many as 3000 billion lactic acid in 1 g, while ordinary yogurt contains only about 0.1 billion lactic acid bacteria in 1g. It supports healthy body condition as a huge amount of lactic acid bacteria can easily be taken at a time.

Profiber is a concentrated ingredient containing abundant dietary fiber and "resistant protein", made by fermenting Sake Lees with yeasts twice. It supports not only bowel movement but beautifying body from within!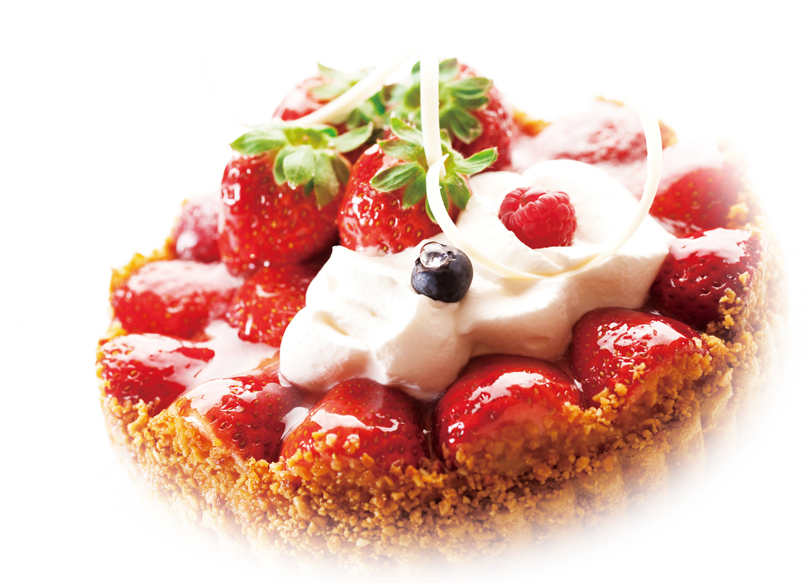 It will be hard to keep such diet, even if it may be effective, as that you need take many tablets several times a day.
SVELTY Nonde Cho Kirei is made to be taken just once a day, any time you like. This is why you can continue the intake without any difficulty.