Plump people tend to keep waste matter in colon.
There is a strong connection between being plump and having constipation, and staying plump may cause a negative spiral, resulting in undesirable bodyline and rough skin, etc.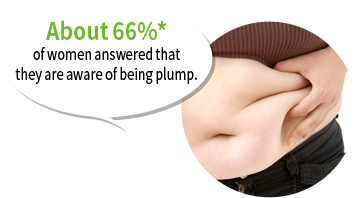 *According to a Joint-research by a fashion magazine "InRed" and Ajinomoto Co., Inc., conducted in July 2014, covering 20s-40s females.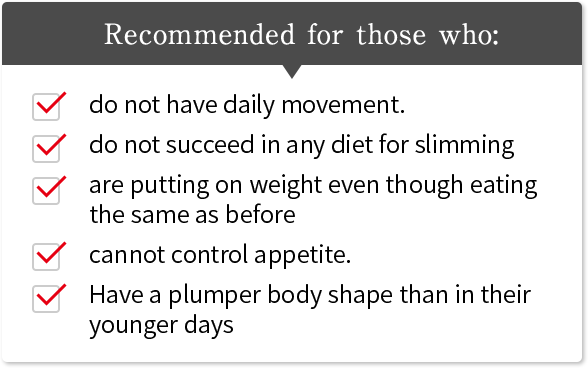 Catechin is contained in traditional herbs, and is said to reduce waste matter.
By adding Smart Lactic Acids to catechin, it enhances its function for slimming.
*Smart Lactic Acid Bacteria is a patented trademark of Maruzen Phermaceuticals Co., Ltd.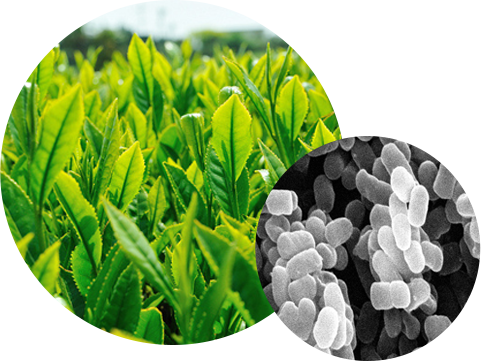 It is said that the difference between a plump person and a slim person is that they have different balances of bacteria in gut. Researches in recent years found out B3 Bacteria, a special bifidus bacillus effective for sliming. Now, a major milk product manufacturer has found out B-3 Bacteria (B-3 R) among numerous kinds of bacteria successfully, and obtained its usage permission in their products.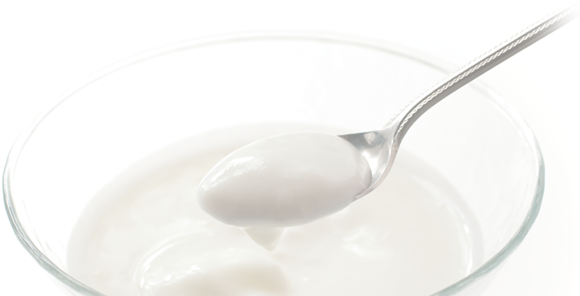 To deliver enough amount of bacteria every day, the same amount of lactic acid as that in 13 servings of yogurt is concentrated into a single dose.