Catechin found in traditional herbs have long been known to help encourage your body to burn fat faster and makes for a good weight loss companion. By adding our Smart Lactic Acid Bacteria, it demonstrates a synergetic effect in weight loss.
*Smart Lactic Acid Bacteria is a patented trademark of Maruzen Pharmaceuticals Co., Ltd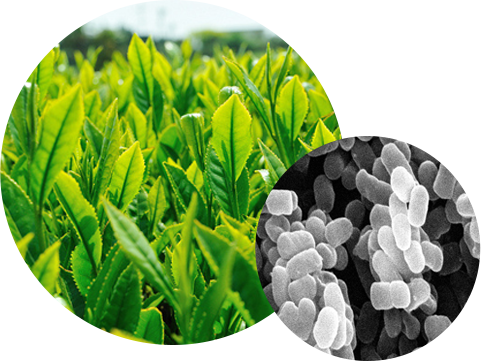 The gut microbiota of obese and lean people have clear differences. Recent studies have shown that bifidobacterium have promising anti-obesity effects. Leading dairy manufacturers have discovered "B3 Bacteria" from the numerous bacterial species and have been permitted use in their dairy products.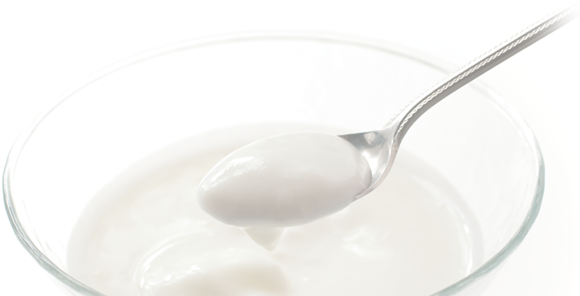 Designed for everyone to obtain the necessary amount of essential bacteria everyday, each daily dose consists of lactic acid bacteria equivalent to 10 servings of yogurt.