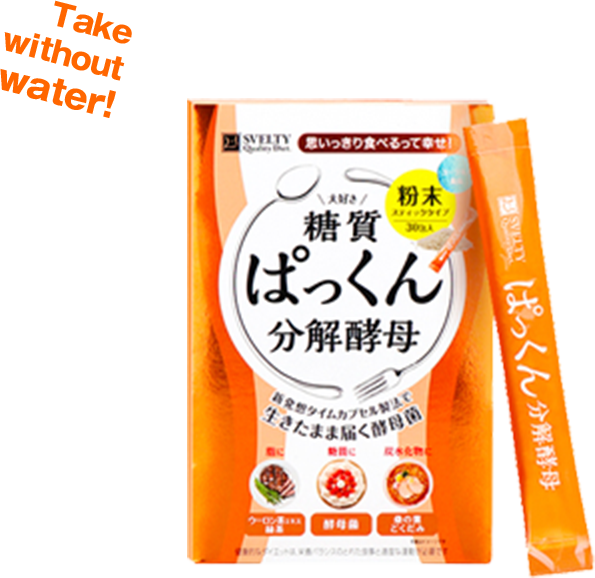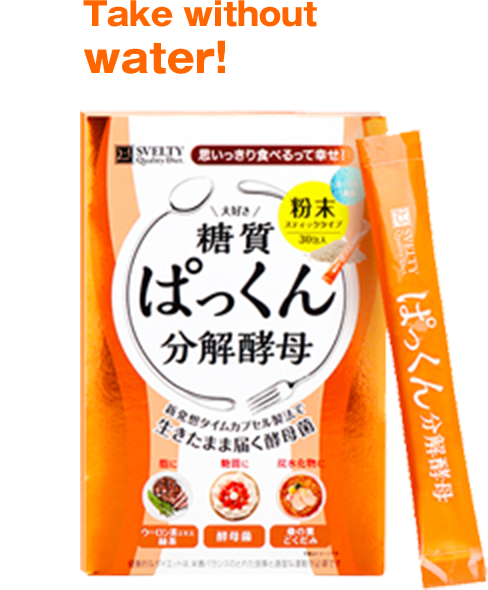 AVAILABLE BY REGION

2g × 30 packs 3,300yen(include tax)


WHITE KIDNEY BEAN EXTRACT

Herb used since ancient times in maintaining and enhancing overall health and beauty.

SALACIA EXTRACT

Widely distributed and traditional eaten in subtropical regions of Southeast Asia.

GYMNEMA SYLVESTRE

Gymnema acid found in gymnema plant supports healthy bowel movement.

OOLONG TEA EXTRACT

Herbal tea served with a variety of foods for centuries

GARCINIA CAMBOGIA

Extracts of the pericarp of Garcinia called tamarind.

CANDLE BUSH

South-east Asian plant belonging to the leguminous family and commonly eaten as vegetables and prepared as a tea.