A member of ginger family.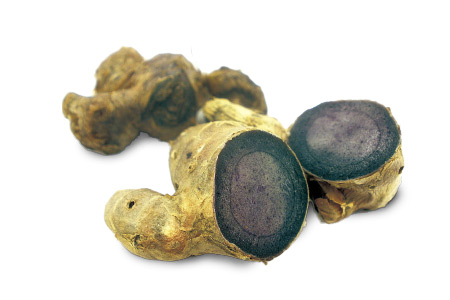 Fermented garlic which contains 10 times more the amount of polyphenols than fresh garlic.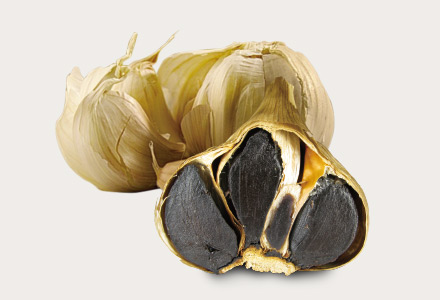 Fermented Onion, having more than 30 times more power than fresh onion.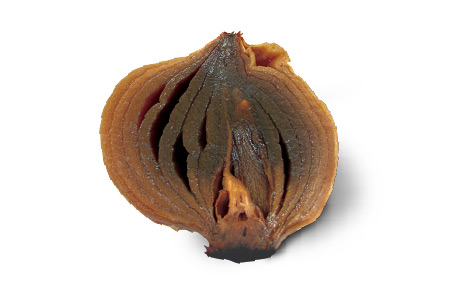 Enhances black power. An spicy ingredient extracted from refined black peppercorn.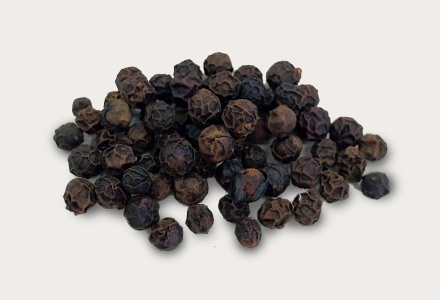 ermented ingredient made from rice and malt, which are extracted through the fermentation process of black vinegar.